I'm doing some redecorating
You have wants – and you're ready to fulfill your wants – but you can't seem to make those dreams come true.
Get my: Asking the Right Question Guide and Have What You WANT. It's my free gift to you.
I Want the Handout and Recording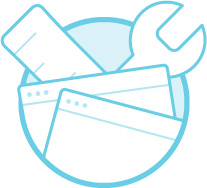 It'll All Be Back Soon with A Fresh New Look
Until then, enjoy my Soulful Insights blog posts.
I sit holding my breath, and my friend whispers, "I hope he doesn't call on me." I gasp, "I hope he doesn't call on me!" We're sitting among 150 plus students, most of us, if not all of us, are fearful of being called on…fearful of hearing the truth. Later in the... read more